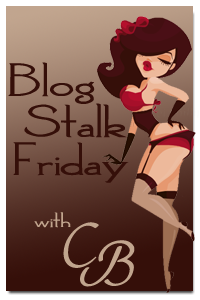 So I'm linking up with Ashley, or as many of you know her
the craziest fucking brunette
ho-bitch that you've ever had the pleasure (or the displeasure if you've managed to provoke her) of meeting! She's awesome, angry, foul mouthed and totally
hawt
! So here I am, hooking up with her formerly fuck-tastic meme via Steph's Blog
Babes Rockin Mami
! So check them out if you haven't heard of them before, because they'll rawk your effing faces off!
Shout out to one of my fave ladies
Jana
as well, because I am participating in Fawk You Friday! So, onto my Fawk You list:
Fawk You to the crack prices that they charge for beauty products. I went looking for a wrinkle preventing face cream today and it was insane! Seriously, it's crack prices!
Fawk You to my minor freak out about turning 25, and the fear of crows feet that comes with it!
Fawk You to time! My big man is growing up and is going to start Pre-K next month!
Fawk You to that movie The Road for being so damn sad. Good movie, but it was so sad! You should watch it!
Fawk You to Starbucks and their addictive yet oh so tasty vanilla fruppicinos, which also have crack prices attached to them!
Okay, is this not the cutest bakery advertisement that you've ever seen? Who can resist the promise of the taste of utter bliss wrapped in a punk rock package? I can't! So Fawk You to Steph for making me want to order some of her rockin' baked goodness when I'm trying to lose weight!